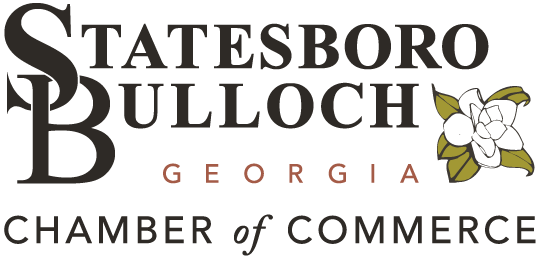 ---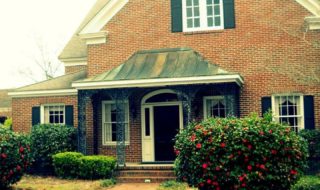 Since 1925, the Statesboro-Bulloch Chamber of Commerce has sought to enhance the economic viability of this community and its businesses.
An unusually active and vibrant organization, due to the interest and dedication of our members, this Chamber fulfills its mission through member networking, communication, mentoring and roundtable opportunities, operations savings, member celebrations and leadership development.
Members participate in activities that vary from small informal gatherings to the more socially-oriented Business After Hours, held monthly at member locations. There are golf tournaments and other fundraisers as well as business-oriented educational seminars to help your business grow. The Chamber's resources help your business get connected and keeps you up to speed on local initiatives and broader governmental affairs that affect your business.